2018
Design And Installation new De-Icing system(natural gas) on 16m antenna for Telespazio( Fucino-Italy)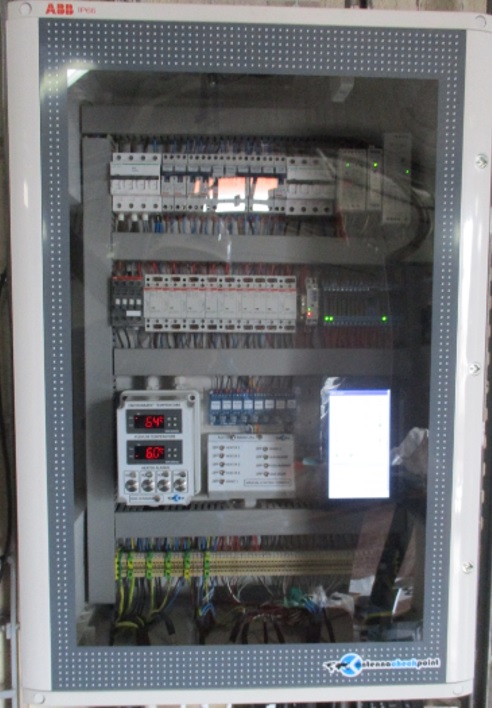 2018
Collaboration with Vertex Antennentechnik for installation and alignent of four 11mt antennas in Abu Dhabi(Yahasat)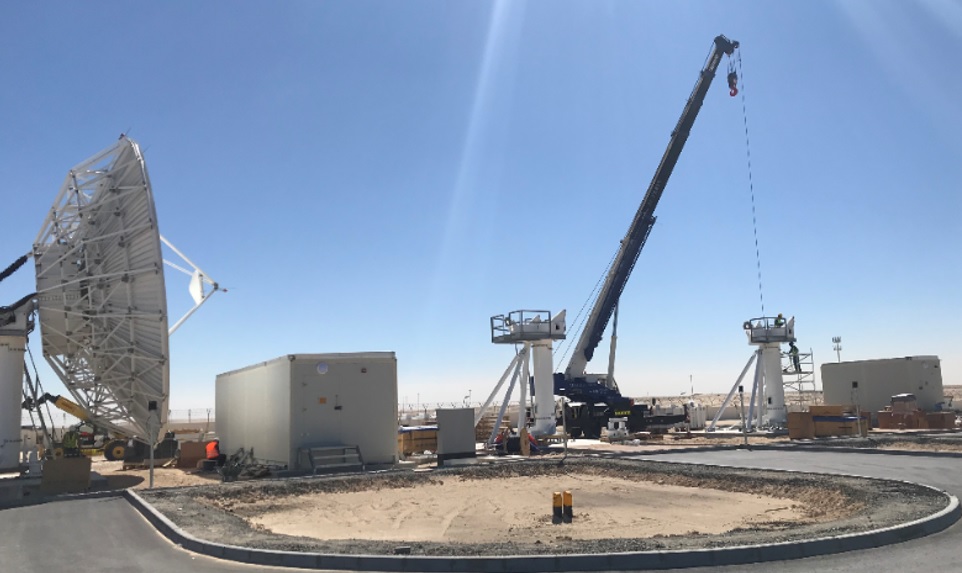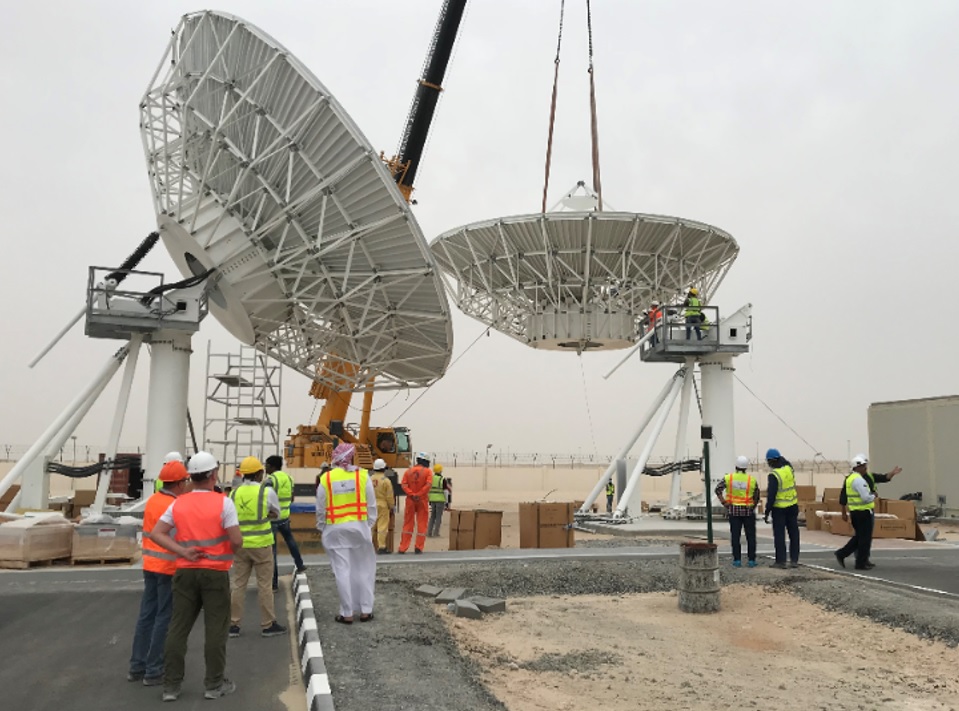 2018
New bogies and aligment on 32mt VLBI Antenna(Inaf- Bologna)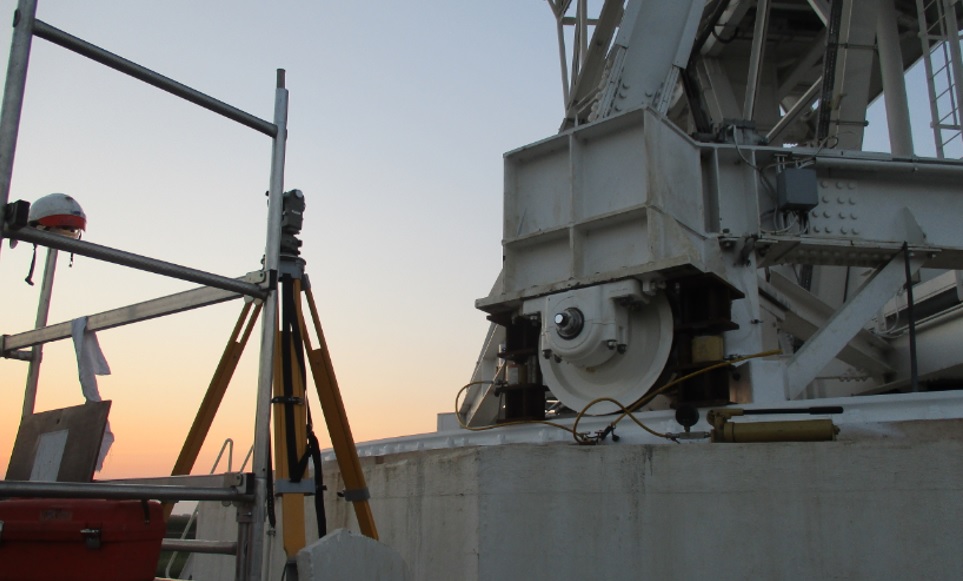 2018
Modified, replace and align new bogies on 20mt VLBI Antenna for E-Geos(Matera-Italy)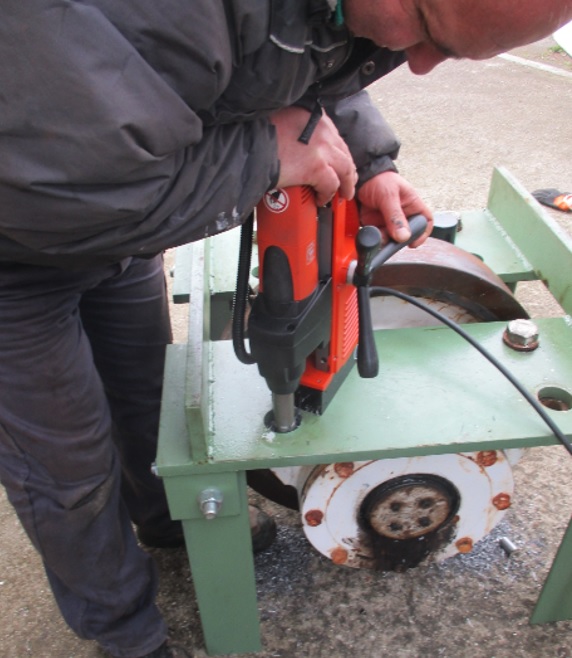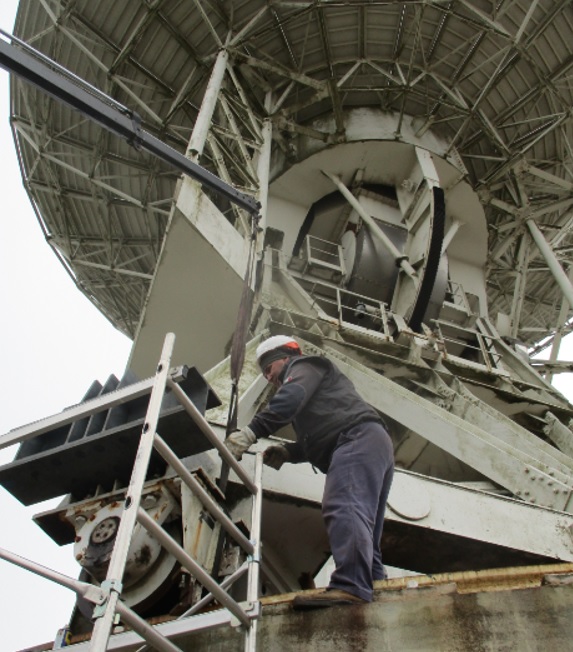 2018
Design,construction and installation new el encoder support for 20mt VLBI Antenna
2017
Collaboration with Vertex Antennentechnik for APEX Modernization in Chile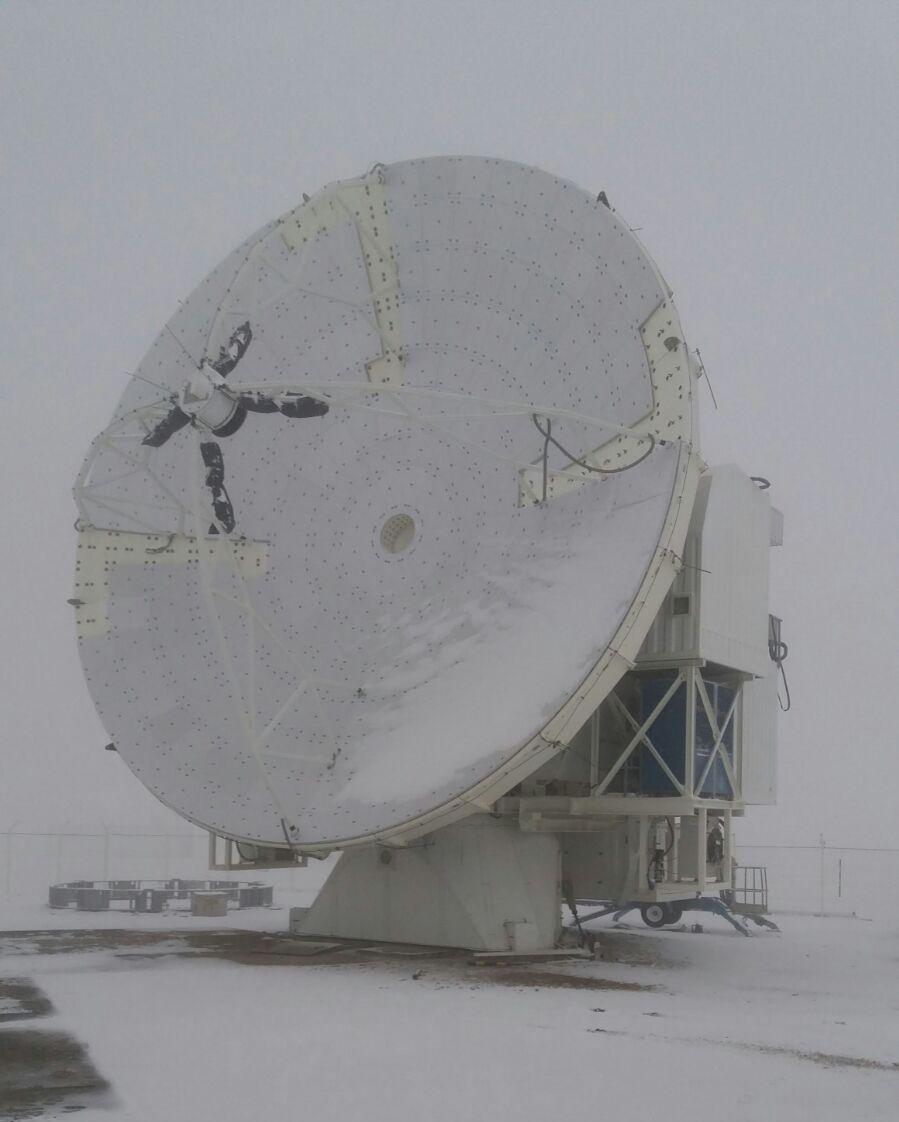 2017
Collaboration with SLS for 4 antenna installation in Bangladesh
2017
8mt antenna installation in Cheia (Romania) for GDMS customer EUMELSAT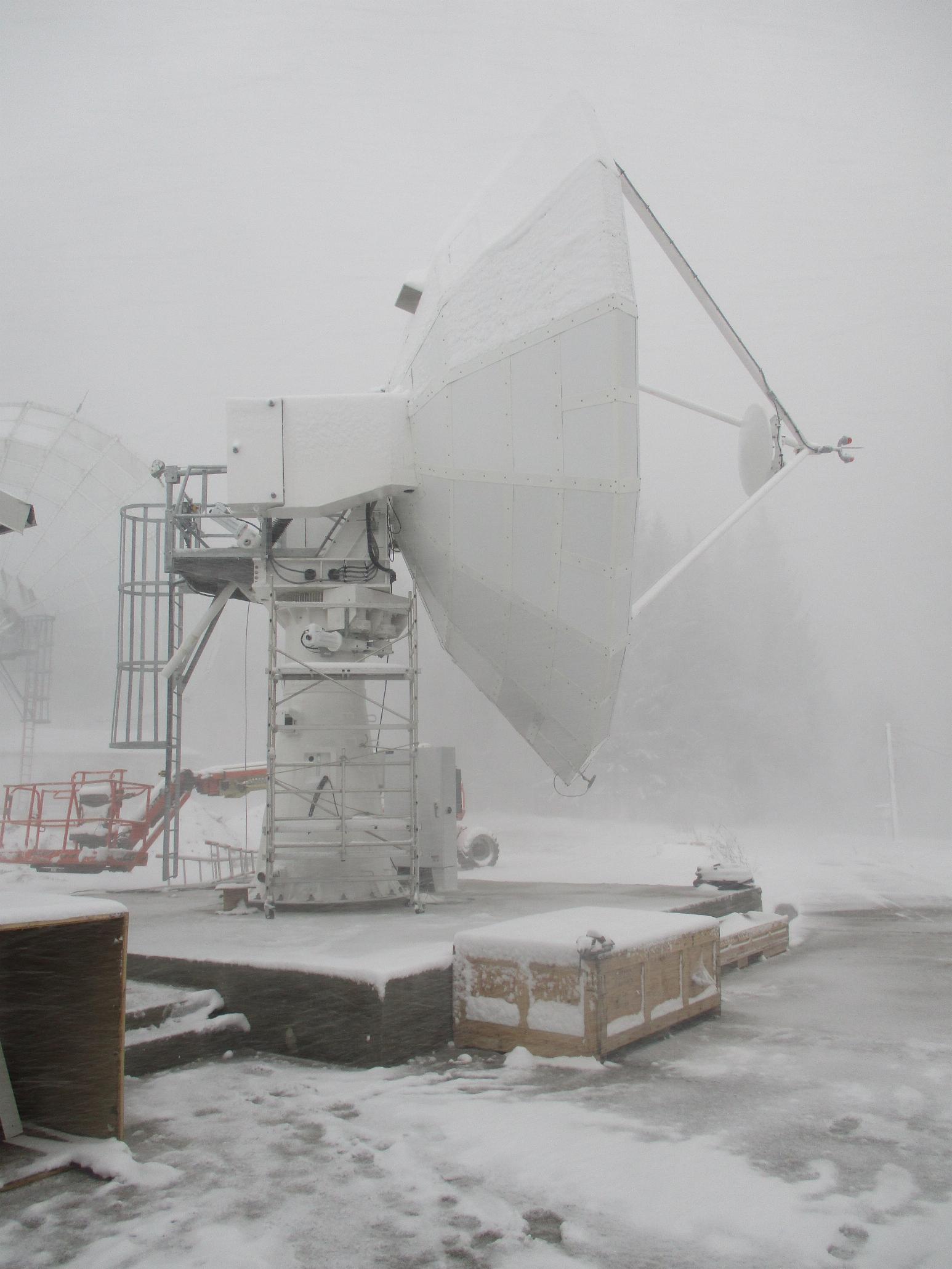 2017
8mt antenna installation in Fucino (Italy) for GDMS customer EUMELSAT
2017
13,2mt KA antenna installation at site of SES-Astra (Betzdorf LUXEMBOURG) for GDMS
2016
Mechanical and Electrical Installation for a 9mt antenna in Pratica di mare(Italy)
2016
Mechanical and Electrical Installation for two 6mt KA antenna in Leuk(Switzerland)Customer Thales Alenia Space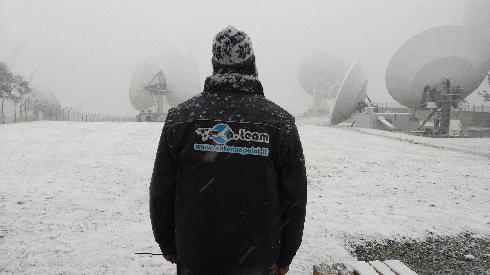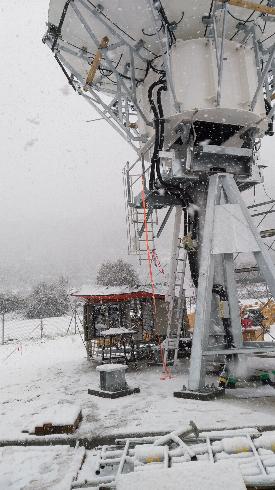 2016
Installation and alignment 9mt KA antenna,customer General Dynamics/eutelsat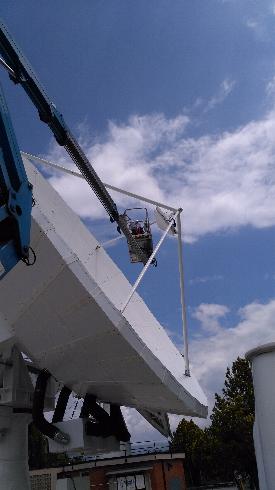 2016
Mechanical and Electrical Installation for two 6mt KA antenna in Lario,Customer Thales Alenia Space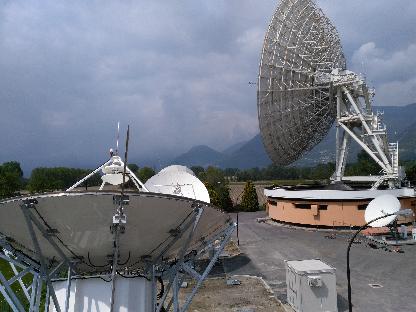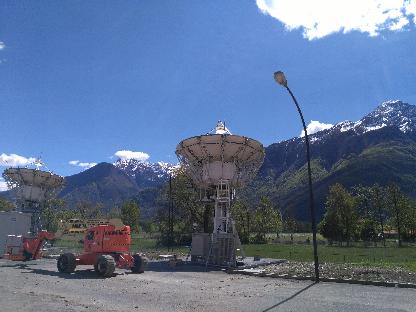 2016
Installation and alignment two 9,3mt KA antenna (main and back-up site in Doha),customer Thales Alenia Space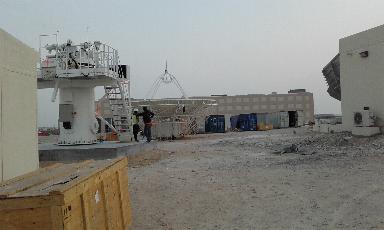 2016
Complete installation in Brasilia and reply Site management for antenna erection, alignment for 13,5mt KA antenna in Rio de Janeiro,Customer Thales Alenia Space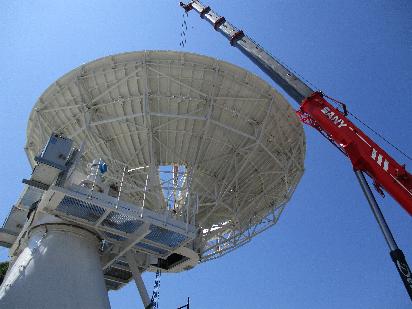 2015
Site management for antenna erection, alignment for 13,5mt KA antenna in Brasilia,Customer Thales Alenia Space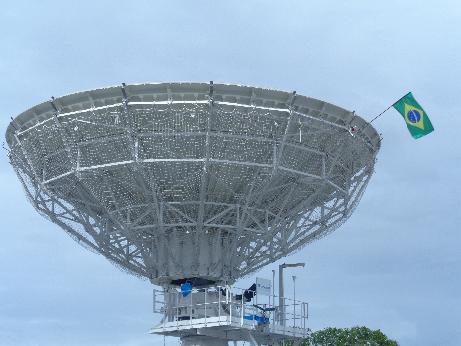 2015
Factory test and riel substitution for a 20mt VLBI Antenna in Matera (costumer e-geos)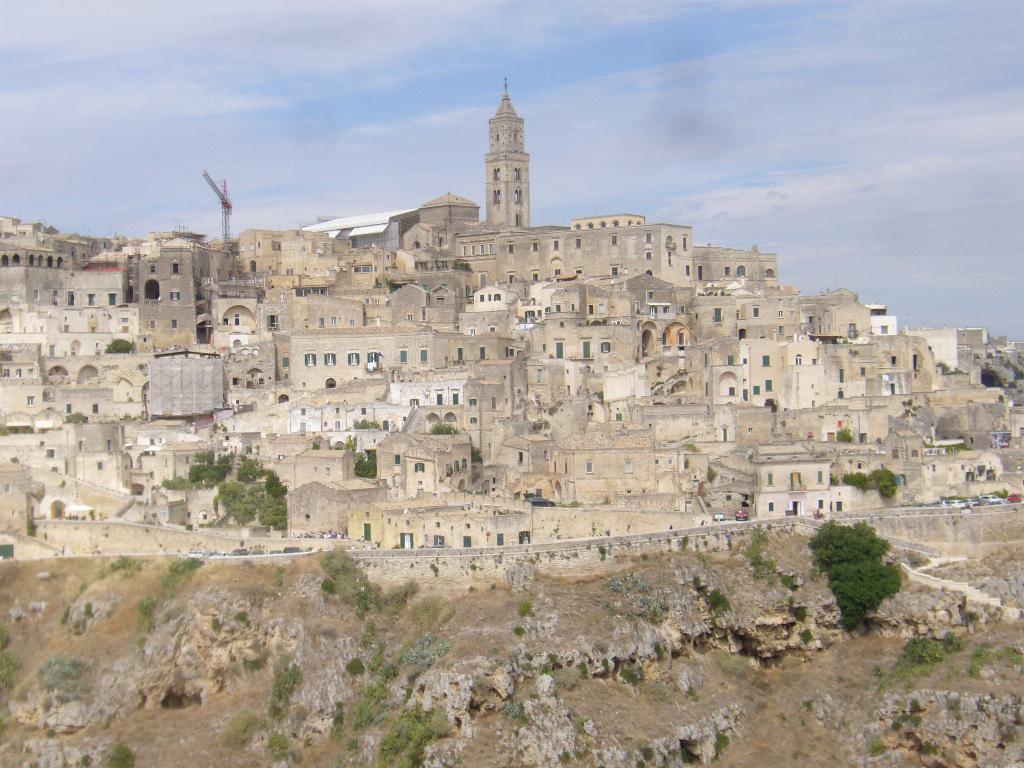 2015
Shop proof assembly for 9,3 and 13,5mt antenna for Thales Alenia Space for next installation in Qatar and Brazil
2014
VERTEX 9mt ANTENNA ALIGNMENT IN VIETNAM (UP-LINK FOR VINSAT 2) COSTUMER OSB HOLDING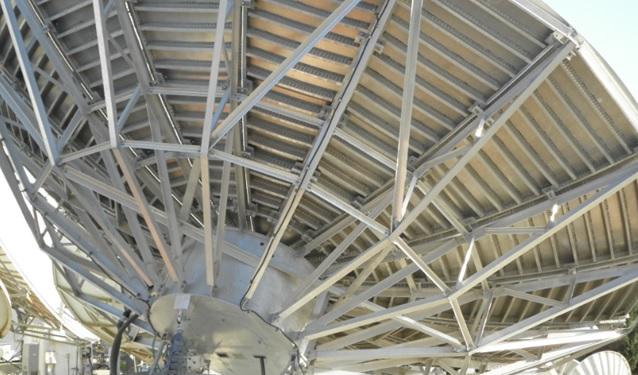 2014
IN COLLABORATION WITH GALBIATI GROUP,BOGIE SUBSTITUTION AND ALIGNMENT ON 32mt RADIOTELESCOPE IN MEDICINA (BO-ITALY)CUSTOMER INAF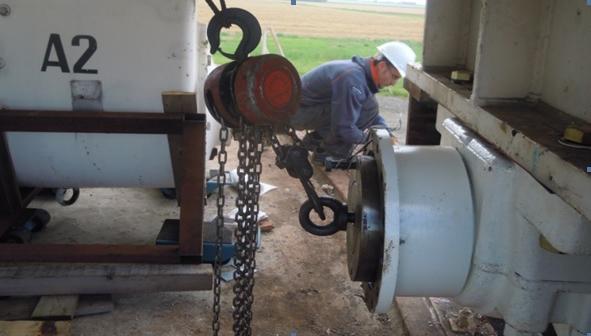 2014
IN COLLABORATION WITH SLS,MECHANICAL INSTALLATION AND ALIGNMENT OF 9,3mt ANTENNA IN VIGNA DI VALLE.COSTUMER THALES-ALENIA SPACE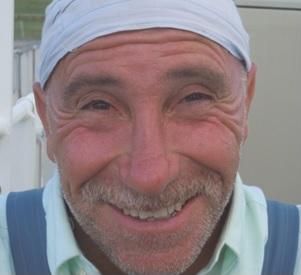 2014
FEASIBILITY,MECHANICAL DESIGN AND REFURBISHMENT FOR 9,3mt ANTENNA IN FUCINO(ITALY) CUSTOMER TELESPAZIO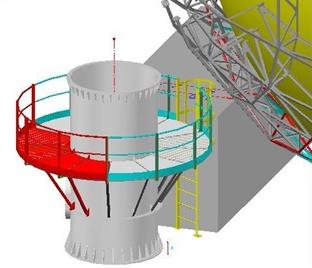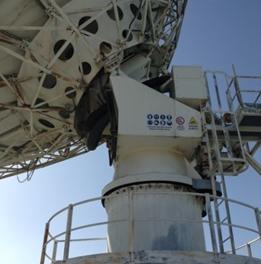 2014
NEW CONFIGURATION FOR VERTEX CABIN AND REFLECTOR RE-PAINT FOR 32mt RADIOTELESCOPE IN NOTO(ST-ITALY) COSTUMER INAF
2014
AXIS ALIGNMENT FOR 6mt KA ANTENNA IN ENGLAND.CUSTOMER HITEC LUXEMBURG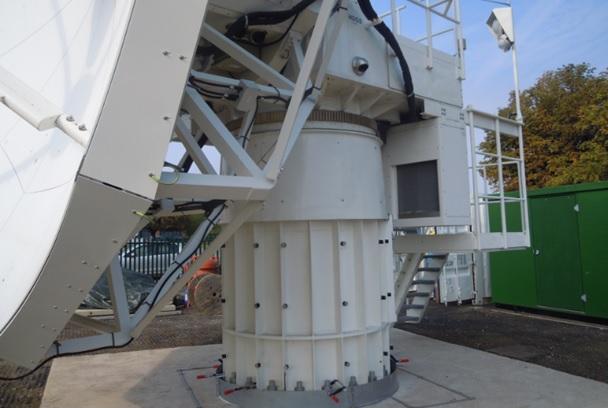 2014
IN COLLABORATION WITH SLS-ITALIA INSTALLATION ONE 7,6mt AND TWO 9mt ANTENNA FOR THALES ALENIA-SPACE
2013
WITH GENERAL DYNAMICS SATCOM SUCCESFULLY COMPLETE IN AUSTRALIA A 34MT BEAM WAVEGUIDE ANTENNA ERECTION
2012
STRAORDINARY MAINTENANCE INTERVENTION AT SITE OF E-GEOS WITH BOGIE CONSTRUCTION AND SUBSTUTION ON 20mt RADIOTELESCOPE
2011/2012
IN COLLABORATION WHIT GALBIATI GROUP A.POINT REPLACE THE AZ AXIS FOR A 32mt ANTENNA IN NOTO (Italy) THAT INCLUDES NEW RIEL AND BOGIES
2011
WITH VERTEX ANTENNANTECHNIK MECHANICAL INSTALLATION TWO TURNING HEAD 9mt ANTENNAS IN BOGOR (INDONESIA) FOR LOCAL COSTUMER TELKOM
2010
WITH VERTEX ANTENNANTECHNIK A.POINT TAKE PART ON AMOS 4-5 PROJECT IN ISRAEL WITH MECHANICAL INSTALLATION AND ALIGNMENT OF 5 ANTENNAS (THREE TOURN HEAD 9mt, ONE KING POST 9mt, 1 KING POST 4,8mt) FOR LOCAL COSTUMER IAI, SatLink and RSS SAT.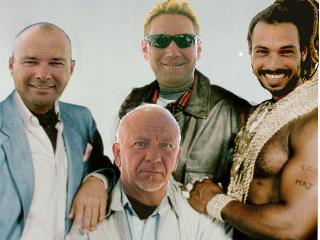 2010/2011
IN COLLABORATION WITH CARPENTERIA COLOMBO HAS SUCCESFULLY COMPLETE RILOCATION OF ONE 13mt ANTENNA FROM LUXEMBOURG TO BELGIUM (ESA site at Redu) FOR COSTUMER ASTRA-TechCom. COMPETENCE A.POINT INCLUDES ALIGNMENT AND ELECTRICAL INSTALLATION.
2010
SUPERVISION OF A 7.5mt ANTENNA INSTALLATION IN VIETNAM FOR LOCAL COSTUMER OSB HOLDING
2009/2010
WITH VERTEX ANTENNANTECHNIK A.POINT HAS COMPLETE NILESAT-201 PROJECT IN EGYPT THAT INCLUDE MECHANICAL AND ELECTRICAL INSTALLATION OF TWO 11mt AND ONE 6.3mt ANTENNAS TURNING HEAD AND ONE KING POST 4,8mt . ANTENNA FOR COSTUMER THALES-ALENIA SPACE AND LOCAL NILESAT.
2009
ASSISTANCE FOR PROCEDURE AND RADAR ALIGNMENT INSIDE GAROFOLI's FACTORY
2009
11mt VERTEX ANTENNA RETROFIT FOR COSTUMER OSB IN VIET NAM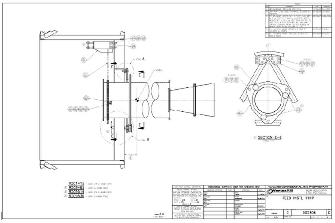 2008/2009
HAND KEY RESPONSIBILITY FOR CONSTRUCTION, SUBSTITUTION AND ALIGNMENT FOR TWO BOGIES ON 20MT ANTENNA. COSTUMER TELESPAZIO-ASI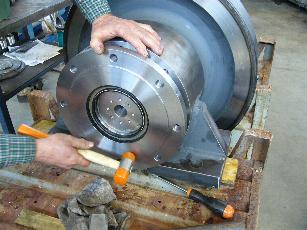 2009
IN COLLABORATION WITH COSPAL, ALIGNMENT IN KOUROU (FRENCH GUYANA) FOR 13MT HITEC ANTENNA, PROJECT GALILEO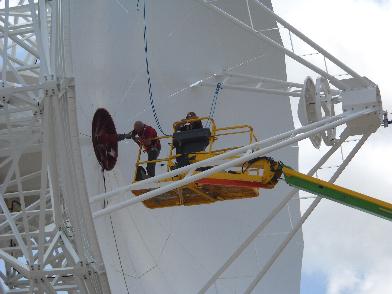 2008
IN COLLABORATION WITH SIME 4,8MT VERTEX ANTENNA INSTALLATION INSIDE NAVY SITE IN TARANTO (ITALY)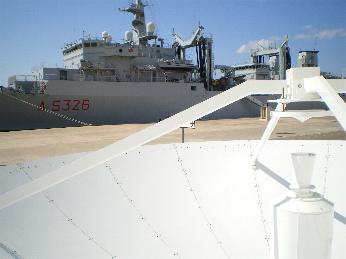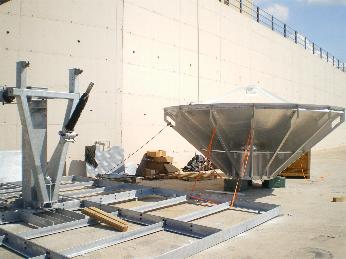 2008
IN COLLABORATION WITH COSPAL, ALIGNMENT IN KIRUNA (SWEDEN) FOR 13MT HITEC ANTENNA PROJECT GALILEO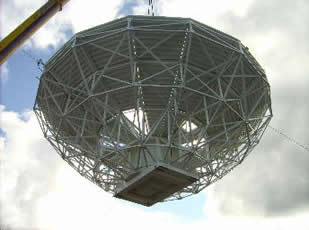 2007
SICRAL 2,COSPAL SELEX,7,5MT MARCONI,RESPONSABLE HAND KEY MECHANICAL INSTALLATION AND ALIGNMENT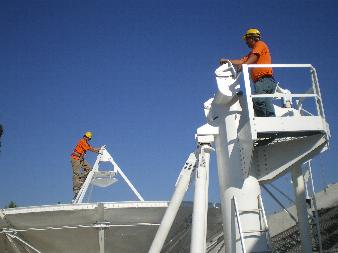 2006
GALILEO/VINASAT,HITEC 13mt,PROCEDURE AND FACTORY TEST (ITALY-LUXEMBURG)
2006
CHARGE FOR SITE MANAGEMENT, INSTALLATION AND ALIGNMENT FOR TWO 13,5MT HITEC ANTENNA IN HANOI-SAIGON (VIETNAM) FOR ASTRA TECH-COM AND LOCAL VINASAT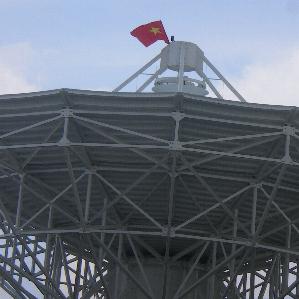 2002/2005
IN COLLABORATION WITH ANTEDO INC. CHARGE OF SYSTEM INTEGRATOR SITE MANAGEMENT FOR LMT-GTM 50MT MILLIMETRIC TELESCOPE IN MEXICO (4 YEARS AT SITE) FOR USA-UMASS AND LOCAL COSTUMER INAOE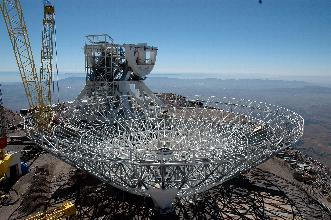 2001
IN COLLABORATION WITH ANTEDO INC. FOLOW UP CONSTRUCTION IN FACTORY AND ALIGNMENT ON SITE FOR 13MT ANTENNA AT OAKHANGER (ENGLAND) FOR LOCAL COSTUMER HONEYWELL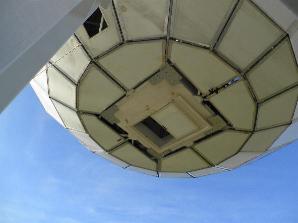 2001
IN COLLABORATION WITH COSPAL, HAND KEY INSTALLATION AND ALIGNMENT FOR NEW ACTIVE OPTIC IN A 32MT TELESCOPE IN NOTO (SICILY) FOR LOCAL COSTUMER CNR-INAF
2000
IN COLLABORATION WITH HITEC, TEAM LEADER FOR ANTENNA ASSEMBLY AND CHARGE FOR ALIGNMENT OF FOUR 9MT ANTEDO ANTENNA IN LUXEMBURG FOR LOCAL COSTUMER SES-ASTRA